Bvac solutions for the building industry
Our dry and wet waste system offering is the most comprehensive available on the market. Choosing Bvac as your single system provider brings a wide range of benefits.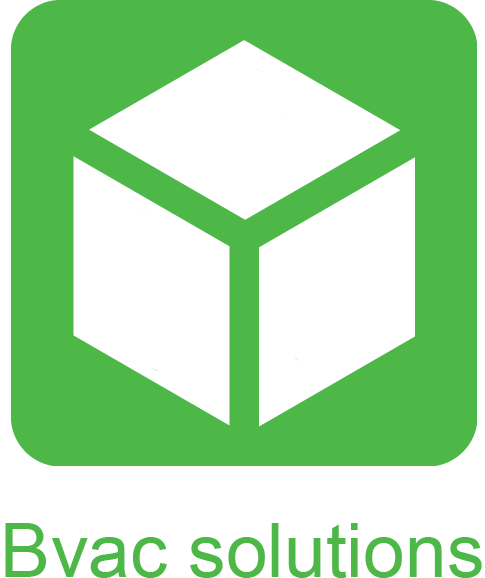 A large amount of waste is generated daily from business operations from unpacking goods for retail and distribution, hygienic practice with single use material from hospitals, papers from education and administration or waste from food preparation. Handling and storing this volume occupy employee and space that could be dedicated to the business operations.
Bvac offers a comprehensive dry and food waste management that comprises equipment and systems for collection and transport, recycling, pretreatment, and storage volume reduction, as well as complete onsite solutions.